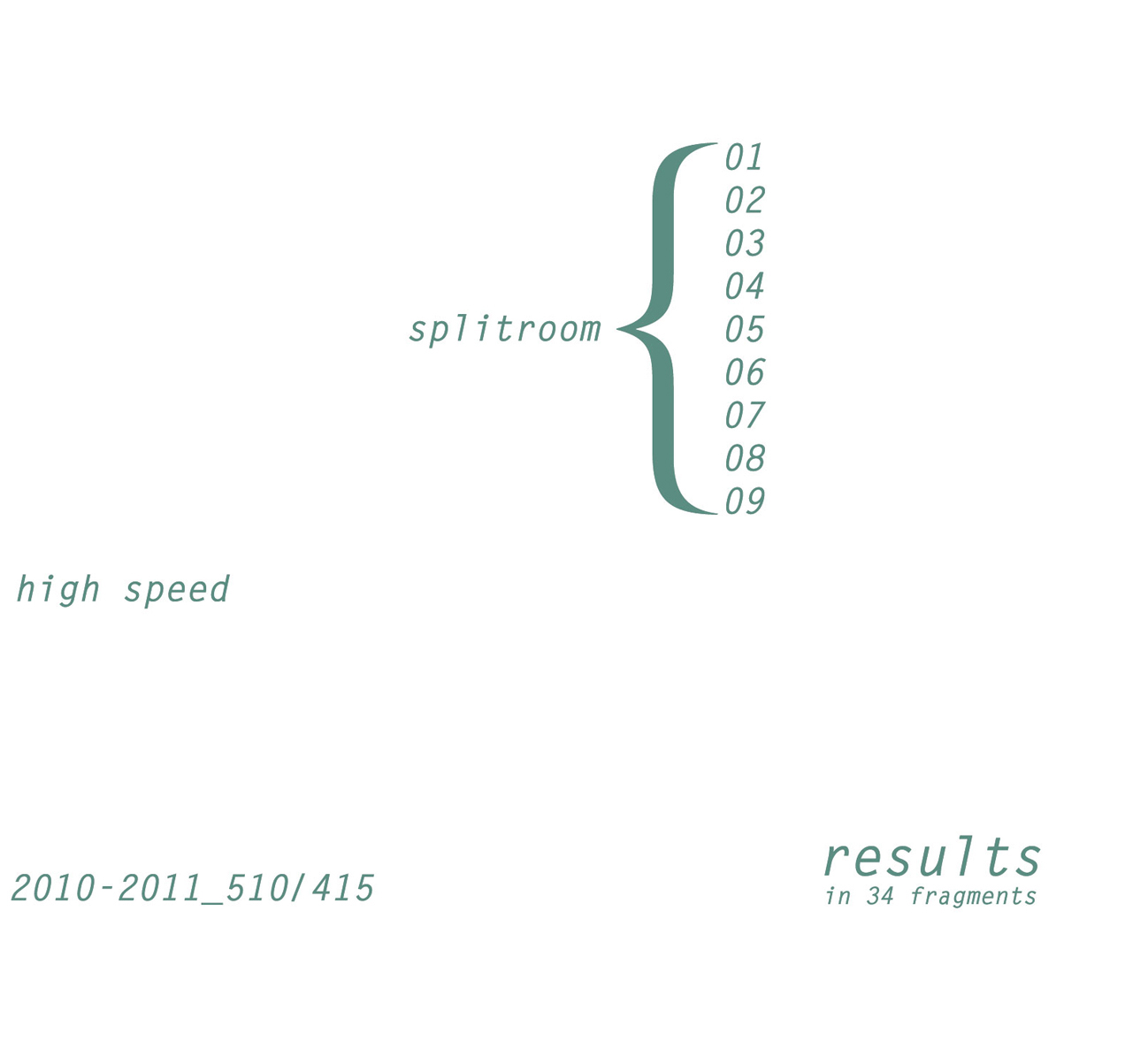 dakim (also known as 'dak') is a bay area producer and beat maker. he has released music on leaving records, poo-bah and on his own.

ddust.net

A-M:
cassette tape recorded while lost on BayAreaRapidTransit. 
post-recording, resonant portions highlighted and repeated, as heard in the listener's mind at time of recording.

extensions 1-6:
further study of audible displacement

track/channel set:
mis-edited cassette tape
discarded
remains in rubbish for 1 week
retrieved from rubbish
tape pulled from casing
tape sprawled across front lawn
tape exposed to sun, rain over 2 weeks
tape subject to lawnmower, mostly destroyed
remaining tape mended and respooled
multitrack used for cassette playback
recorded in four configurations
tape pulled from casing
tape engaged with pyrite collected from pacific ocean
tape respooled
multitrack used for cassette playback
recorded in two configurations

splitroom:
recording of various items including a stew pot, water, a lamp, step ladder,
carpet, glass cup, drumsticks, audible insertion/removal of audio plugs
to/from High Definition Audio Device + recording of analog to digital
conversion of source material

Letterpress sleeve printed by Ben Owen / Middle Press. Numbered edition of 200 copies. 10 euro + shipping costs.
Audio clip: Adobe Flash Player (version 9 or above) is required to play this audio clip. Download the latest version here. You also need to have JavaScript enabled in your browser.
Audio clip: Adobe Flash Player (version 9 or above) is required to play this audio clip. Download the latest version here. You also need to have JavaScript enabled in your browser.
Audio clip: Adobe Flash Player (version 9 or above) is required to play this audio clip. Download the latest version here. You also need to have JavaScript enabled in your browser.