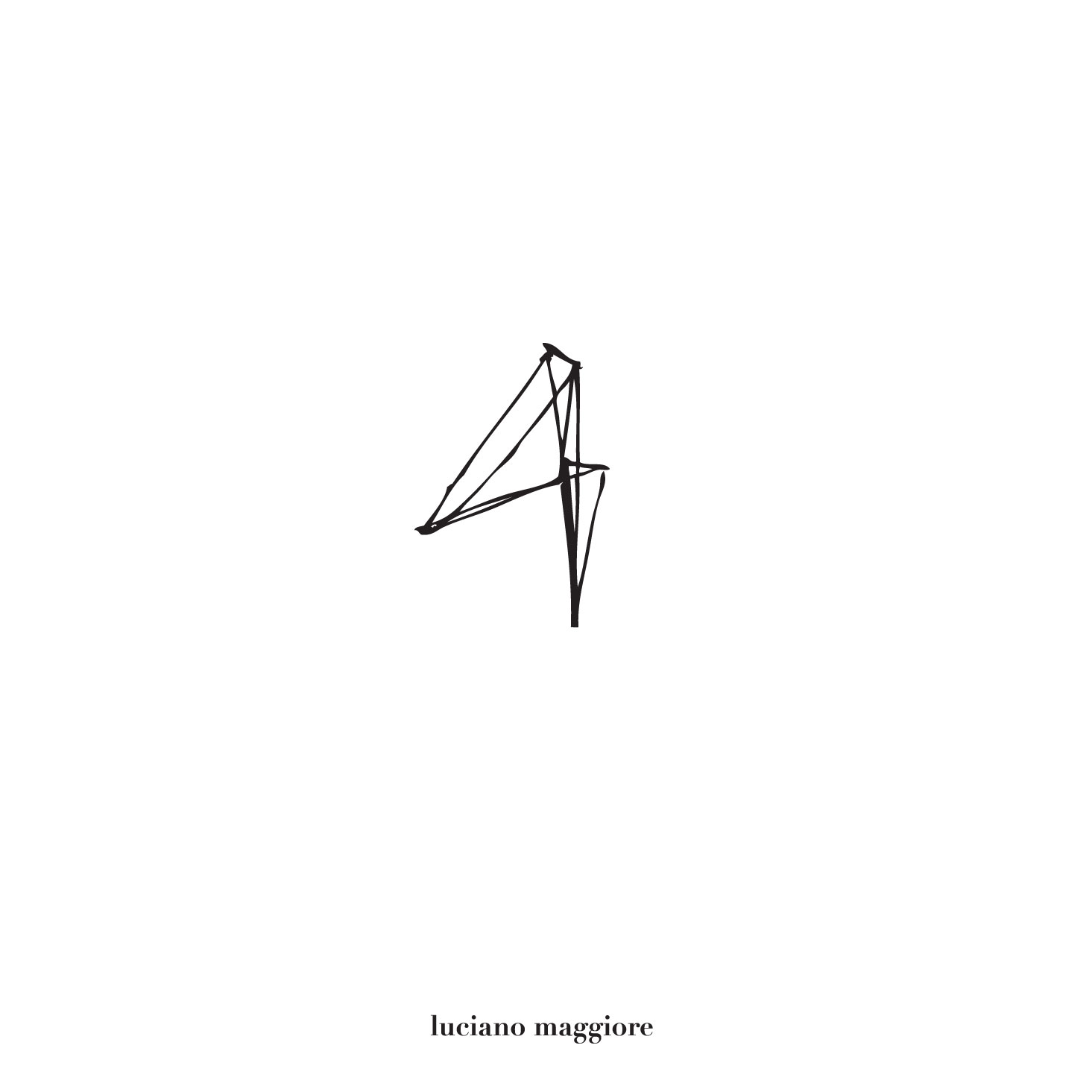 "intersezioni di vortici, studi ritmici e false chimere" is a suite of ten short compositions for modular analog synthesizer (except for one track that incorporates a few sounds recorded with a microphone). Initially conceived as series of studies on panning and phasing, the work ended to incorporate parts of two other series, all realised in Bologna between November 2011 and March 2012. The cover includes some of Maggiore's drawings from the same period. Luciano Maggiore lives and works in Bologna, and this is his first solo cd.
Letterpress sleeve printed by Ben Owen / Middle Press. Numbered edition of 220 copies. 10 euro + shipping costs.
Audio clip: Adobe Flash Player (version 9 or above) is required to play this audio clip. Download the latest version here. You also need to have JavaScript enabled in your browser.
Audio clip: Adobe Flash Player (version 9 or above) is required to play this audio clip. Download the latest version here. You also need to have JavaScript enabled in your browser.
More on Luciano Maggiore here.