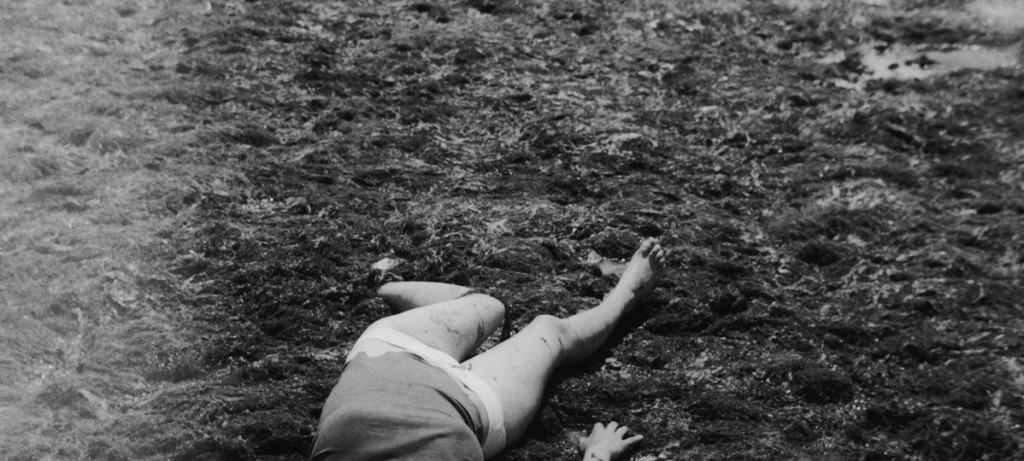 Kassel Jaeger lives and works in Paris. He's a member of the GRM (Groupe de Recherches Musicales).
'algae' is the follow-up of 'aerae' (senufo edition # five) and continues the author's research on possible intersections of instrumental improvisations and field recordings. Focused at the same time on microphone placement and elaboration of metastable sound states, 'algae' develops series of interlacing soundwaves which evolve like tidal movements and leave, here and there, inanimate organisms that sediment and dry.
Music by Kassel Jaeger from improvisations performed on positive  organ, marxophone, tremoloa, turkish crescent, nfir & synthi AKS.
Analog mastering realised at the 116 bunker with Robert Hampson.
Letterpressed sleeve. Numbered edition of 180 copies. SOLD OUT.
Audio clip: Adobe Flash Player (version 9 or above) is required to play this audio clip. Download the latest version here. You also need to have JavaScript enabled in your browser.
http://kasseljaeger.com/