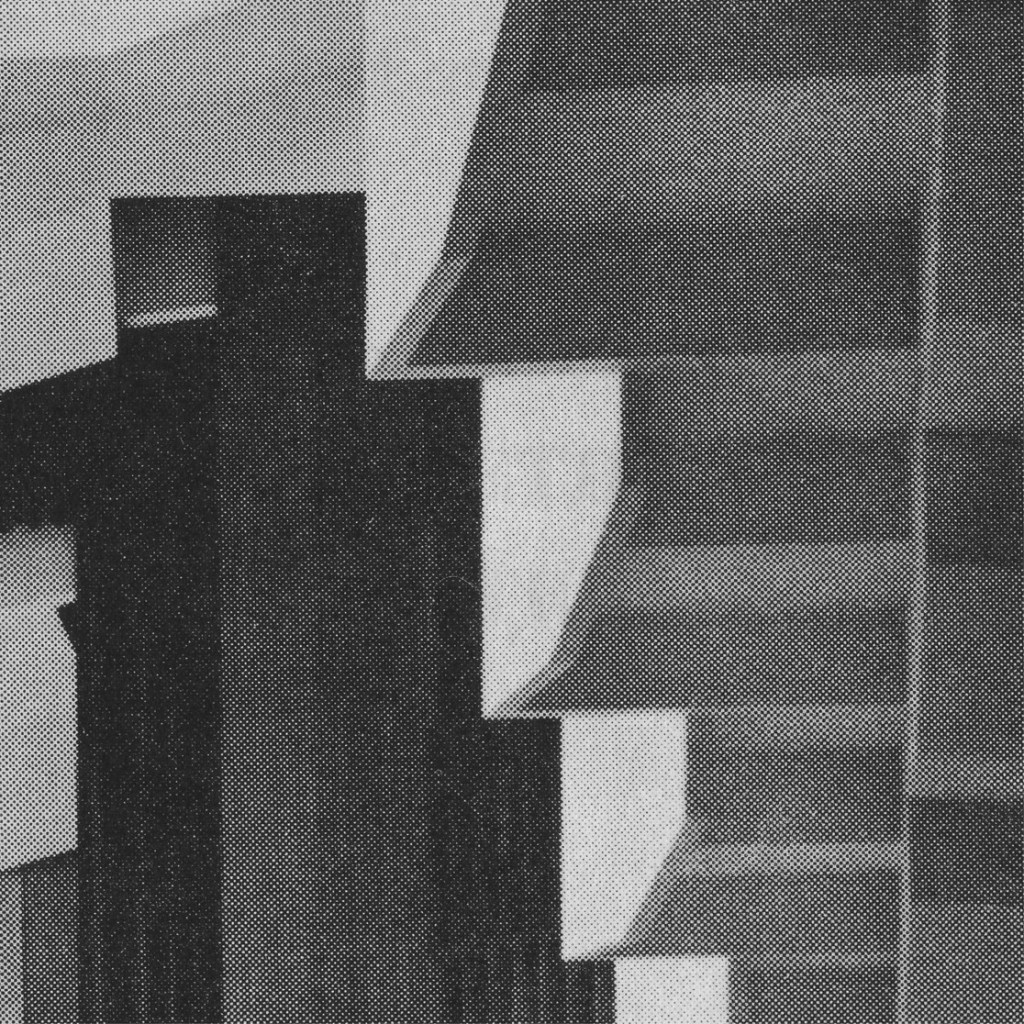 Here's a new 7″ from the 'Bestiario' series by Italian percussionist Enrico Malatesta.
Bestiario is a series of short compositions for solo acoustic percussion, recorded live with no overdubs or editing. Using extremely dense micro-structures, broken rhythms and fast tempi on a very reduced percussion set, those pieces are meant to explore a multi-directional sonic dimension, while keeping a high level of tension.
7″ record, black vinyl (cut at dubplates & mastering, berlin), printed labels and jacket. numbered edition of 200 copies. 7 euro + shipping costs.
The first volume is still available on Second Sleep.
Audio clip: Adobe Flash Player (version 9 or above) is required to play this audio clip. Download the latest version here. You also need to have JavaScript enabled in your browser.