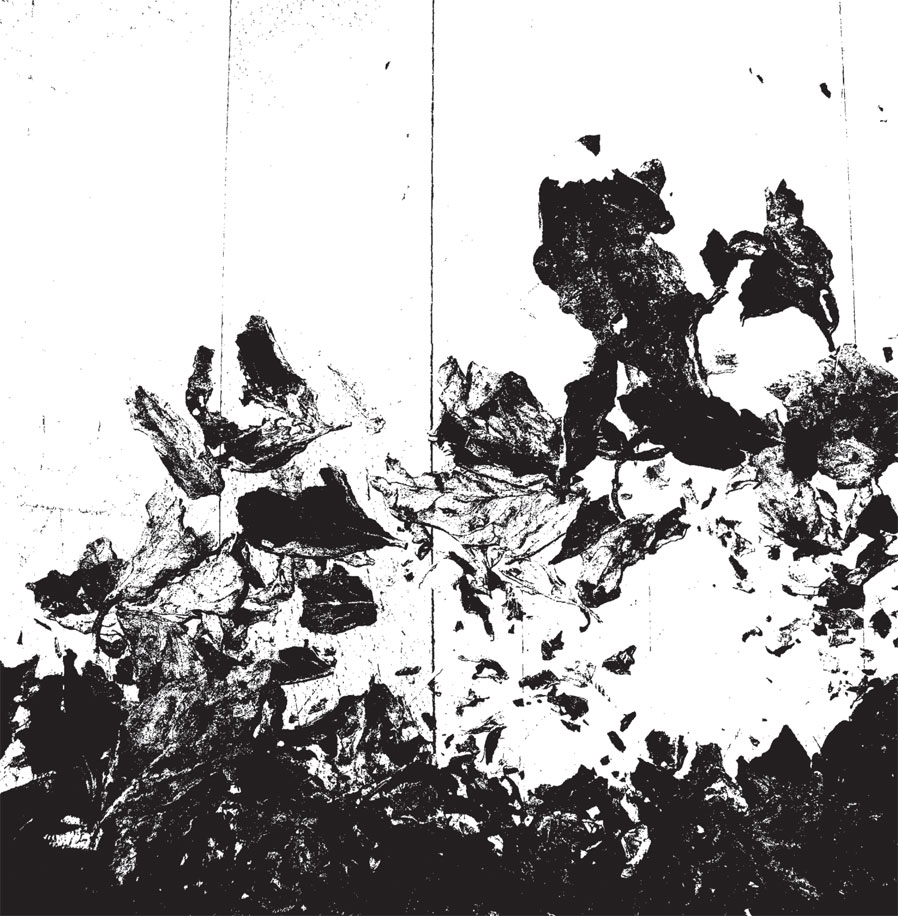 Nathan McLaughlin lives and works in an intentional community in rural Minnesota, via years spent living in Maryland & Pennsylvania. For some time the focus has been on creating music with the reel to reel tape machine….the primary goal being to create beautiful sound heavily revolving around and directly influenced by the intensity of domestic situations. This goal exists as a way of explaining a complex and fragile life while protecting privacy, anonymity and individual free will. The Refrigerator is Emotional is his first departure from his Echolocation cassette series.
Audio clip: Adobe Flash Player (version 9 or above) is required to play this audio clip. Download the latest version here. You also need to have JavaScript enabled in your browser.
Audio clip: Adobe Flash Player (version 9 or above) is required to play this audio clip. Download the latest version here. You also need to have JavaScript enabled in your browser.
"And this issue of space. Waking up just a bit earlier to be sure the furnace burns hot for breakfast. Oats soaked overnight to take out that bitter taste, let us break the monotony tomorrow. Loud waking, quiet walking, all sorts of steps making way to the table. Closing in to join in together again at such an early hour".
Numbered edition of 200 copies. Black vinyl (cut at SST), printed cover.             15 euro + shipping costs.