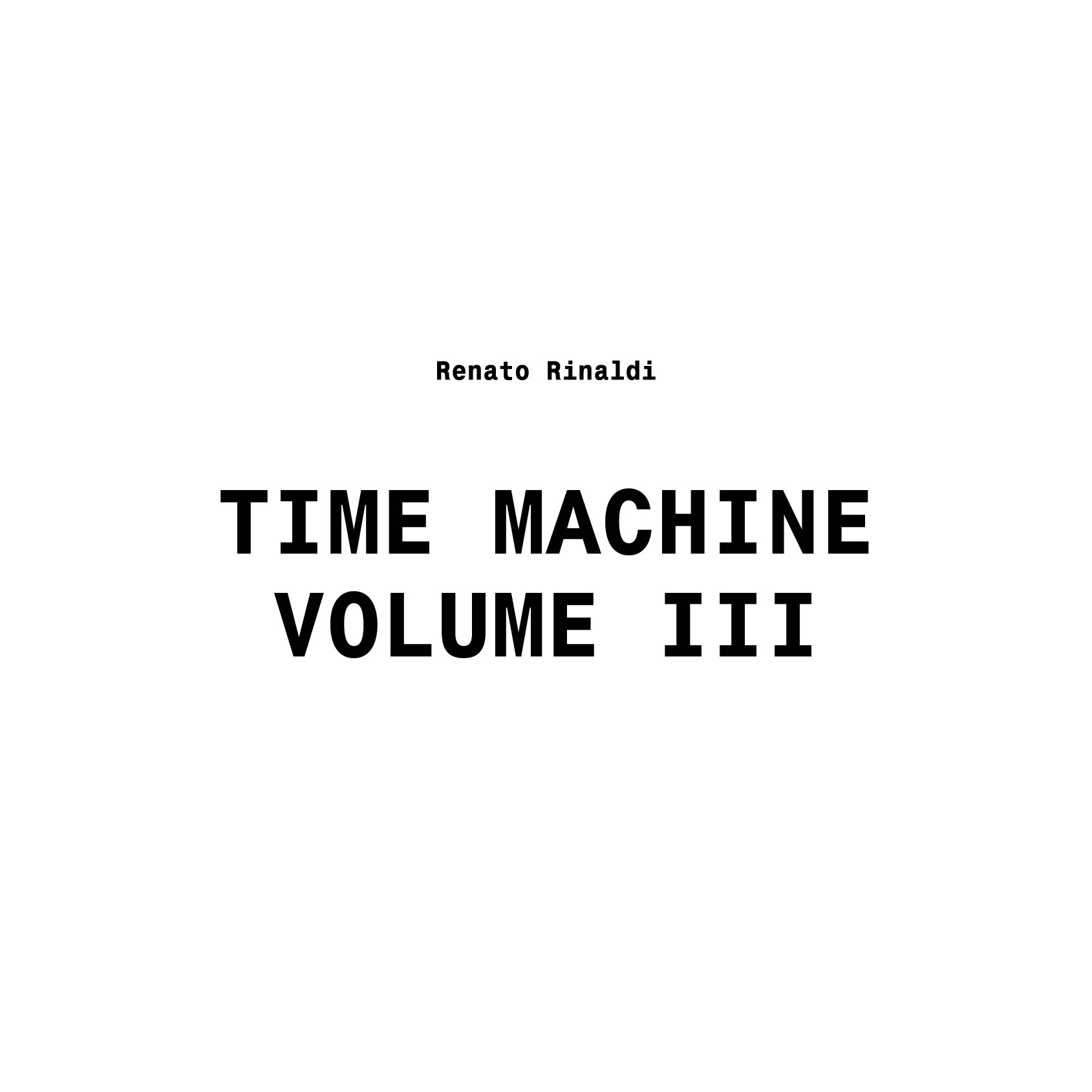 Third Volume of the 'Time Machine' series (volumes I and II have been released on two separate cassettes on Entr'acte).
"The Time Machine project was conceived in order to find a simple and immediate way to work with rhythm. I built two cheap and imprecise, almost-square wave oscillators with a wide range of frequencies. These oscillators can sweep and cross-modulate from sparse pulses to high frequency audio signals. I use a mixer to create feedback between the filters, CV and audio signals and simply record the output; there are no overdubs." (Renato Rinaldi)
Renato Rinaldi studied drama, composition and electronic music. After a number of years working as an actor he began composing music for theatre, radio dramas and video installations. He hasproduced several radio plays, documentaries and reportages for the Italian national broadcasting radio (RAI). In music, his work focuses primarily on the relationship between sound and environment.
Edited and mastered by Giuseppe Ielasi
Co-released by Senufo Editions and Entr'acte (UK).
Letterpress sleeve printed by Ben Owen / Middle Press. Edition of 200 copies.  10 euro + shipping costs.
Audio clip: Adobe Flash Player (version 9 or above) is required to play this audio clip. Download the latest version here. You also need to have JavaScript enabled in your browser.
Audio clip: Adobe Flash Player (version 9 or above) is required to play this audio clip. Download the latest version here. You also need to have JavaScript enabled in your browser.